We're 5 days into 2018 whoop! Although seeing 2017 leave is a  little bittersweet, the past year gifted me with a few bomb wardrobe, beauty, and tech goodies. To know me is to know I love to shop anywhere, by means necessary, and at any time.  I will roll up my sleeves and get busy whether it is a thrift, fashion, or high-end retailer. If it doesn't send you into debt and you love it, who cares where you go it? You may have spotted me wearing some items, but this post is where I'll share where I purchased my items and spill the deets on the stories behind each one. But enough of that, let's get to the list!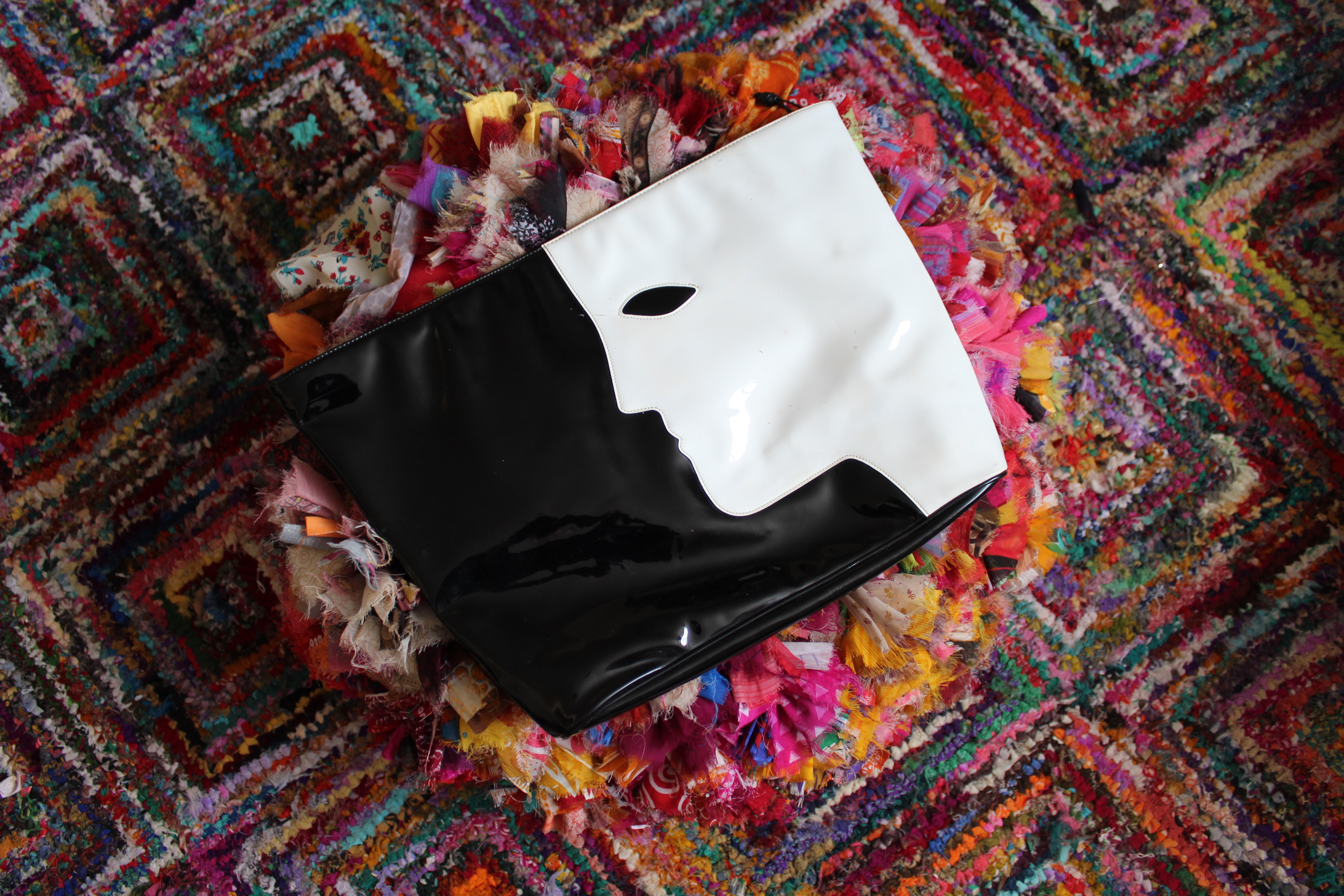 Who doesn't love a good conversational clutch? While at a holiday party at the Thrift on The Ave. store, I locked eyes with this beauty and had to have it. This bag has singlehandedly become one of my favorite clutches because it is functional and fashionable. For starters the clutch is huge, and I am able to fit my life inside. Unfortunately, I'm that girl. Next, I love that it is black and white and has the unusual silhouette design. I am able to wear it with pretty much anything including jeans and a sweatshirt or jazz it up with sequin joggers which you will see in a sec.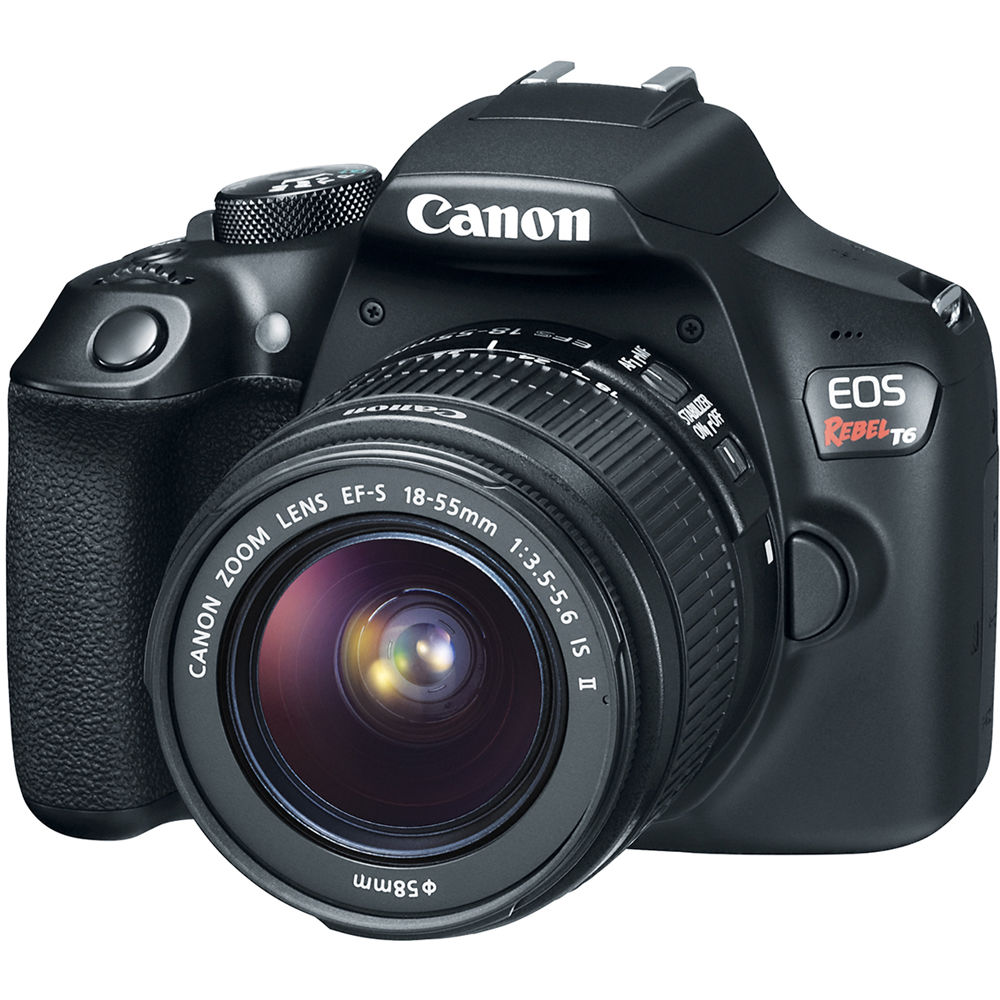 I needed a camera BAD, and honestly, should have done this for myself a while ago but delayed it for multiple reasons. I knew that in order to really take my blog seriously, I would have to, bite the bullet, and invest in a camera. I purchased mine from Target during their Black Friday sale, and suggest that if you are looking to get one for yourself to shop around and seek advice from any knowledgeable photographer that you may know. And if you don't have any photographer friends, Google and YouTube your way to freedom!
 High Waist White Leather Skirt (Salvation Army)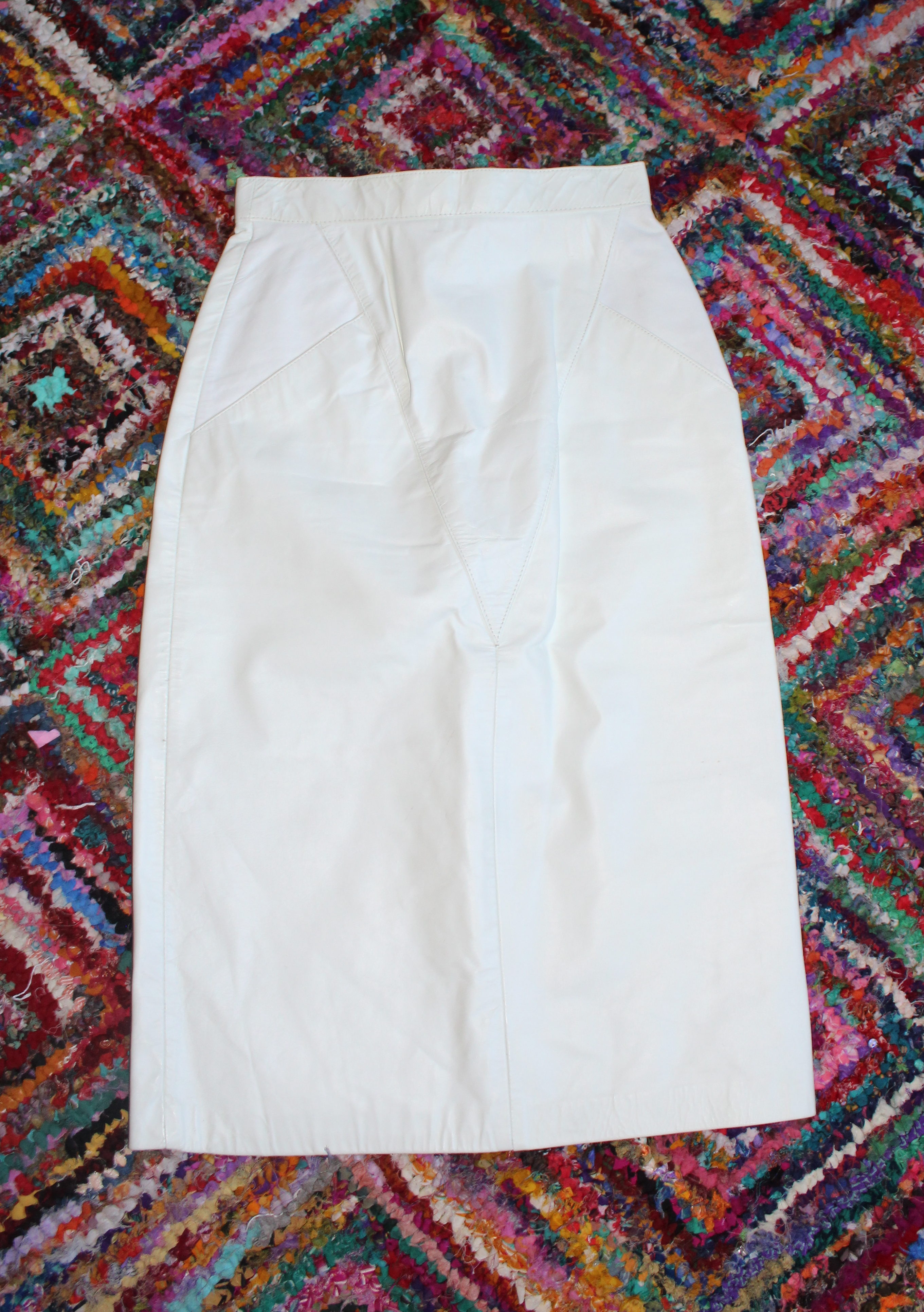 I got this beauty during my last thrift haul of 2017, and it is absolutely glorious. When I saw her peaking out from the rack I instantly dropped everything ran over and tried it on in the middle of the store lol. And HUNTY!!!! It fits like a dream and…wait for it… HAS POCKETS! I almost passed out when I discovered them. I am a sucker for functionality and adore when skirts and dresses are equipped with a good pocket situation!
Jaclyn Hill Morphe Eyeshadow Palette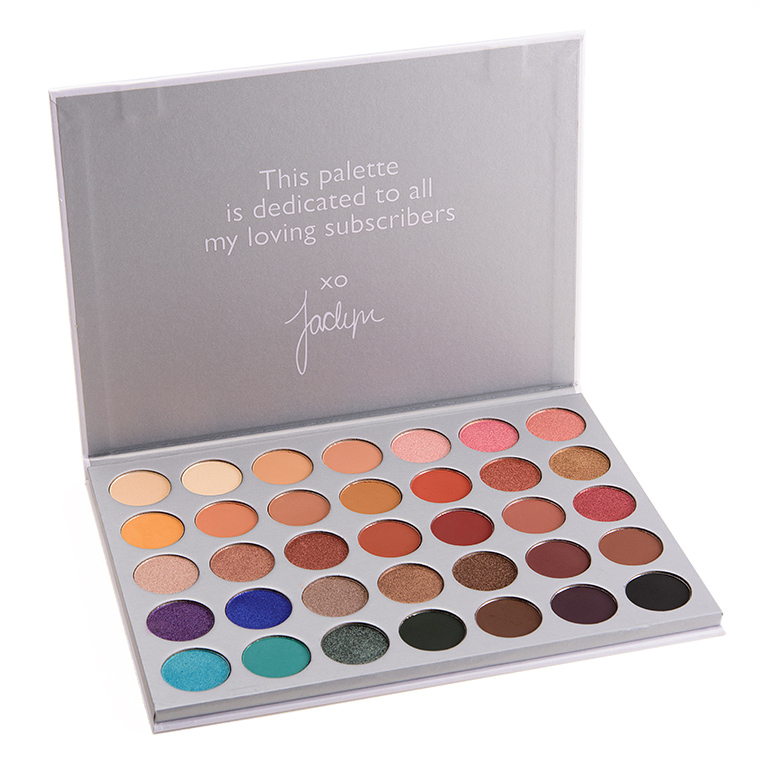 The first time I decided I was going to purchase this palette I discovered that it was unfortunately sold out and would be for another 6 months. I cried inside. I then had to endure hearing and reading all the rave reviews about how magical it was *insert eye roll*. But then it happened, I discovered that alas, the palette was indeed back in stock, and I ordered it immediately! I'm happy to report that colorwise, this palette is a one-stop shop with shadows that are formulated beautifully. If you are thinking of getting this for yourself or your kit, you will not be disappointed.
EXPRESS Sequin Joggers (Gabriel Brothers) **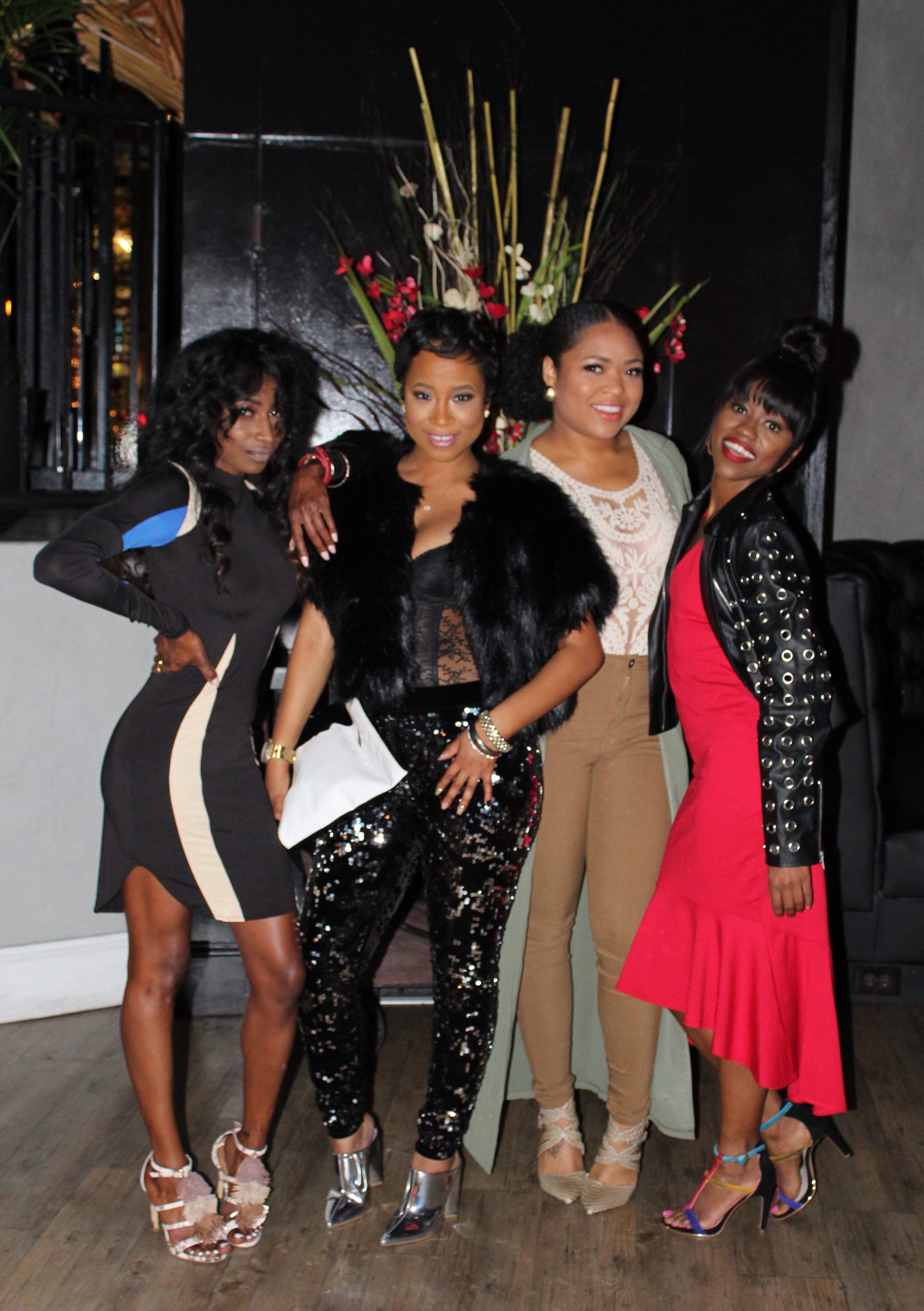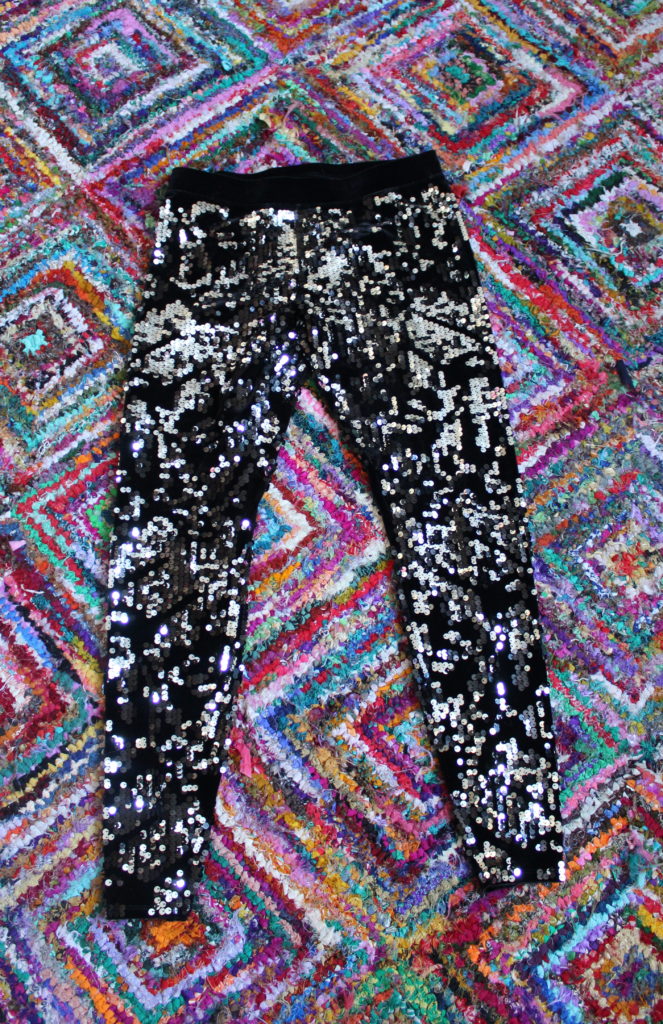 I got these pants while shopping at one of my old college retail stomping grounds Gabriel Brothers! This store never disappoints with their treasures, and these velvet sequin joggers from EXPRESS are proof! I love them because they are luxe and comfy and literally feel like wearing sweats, could a girl ask for anything more? I paired them above with my phantom clutch during my Atlanta birthday dinner. I was cute right??!
FENTY Beauty Killawatt Highlighter in Trophy Wife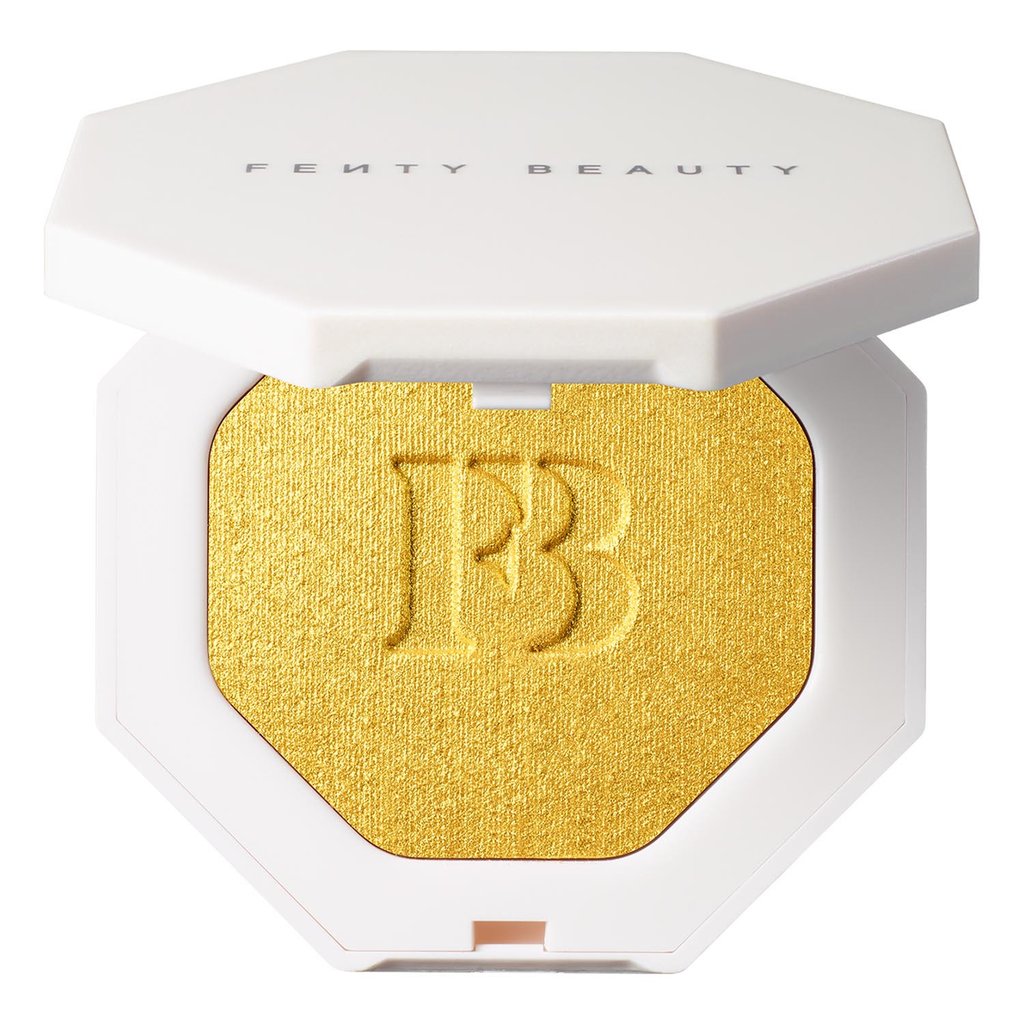 This highlighter holds a very special place in my heart, mainly because it represents a huge victory for WOC everywhere being apart of the FENTY Beauty brand. And honestly, Trophy Wife was the only thing that was left in stock when I went to drool over the collection. That in itself is pretty amazing, I am extremely proud of Rihanna for venturing into the world of cosmetics on behalf of brown girls everywhere and will hopefully get my hands on my foundation shade soon!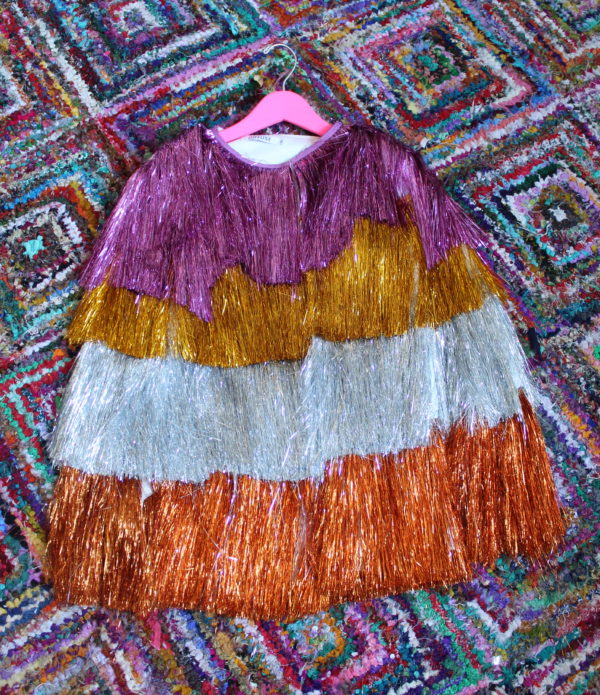 You know I  had to save this one for last right… My super ridiculous fringe birthday jacket was hands down my favorite purchase of 2017. While it was on, I felt like I had superpowers. It was completely opposite of what I originally thought I'd wear for my birthday, but I knew that nothing else would be able to top it. I'm pretty sure I annoyed everyone around me due to my constant twirls and unnecessary spins. I felt like Diana Ross, and it was pretty epic!
Well, get to it! What were some of your favorite purchases of 2017? Do tell below!
XOXO