Ok, listen. I know I've lived here in Wintery City, USA all my life, but this here weather has me in my feelings. I can't think straight, simple tasks put me over the edge, and forget about being social! Unfortunately for those of us who live in arctic climates, the weather won't cease, so neither should we! We must prevail and fight back against Mother Nature to prevent her from completely stealing our fashion thunder. As of late, I've become completely obsessed with crewnecks/hoodies and have compiled a list of some that are sure to keep you cute and warm until hell decides to thaw out. Enjoy!
Quellyrue Turbanista Sweatshirt $65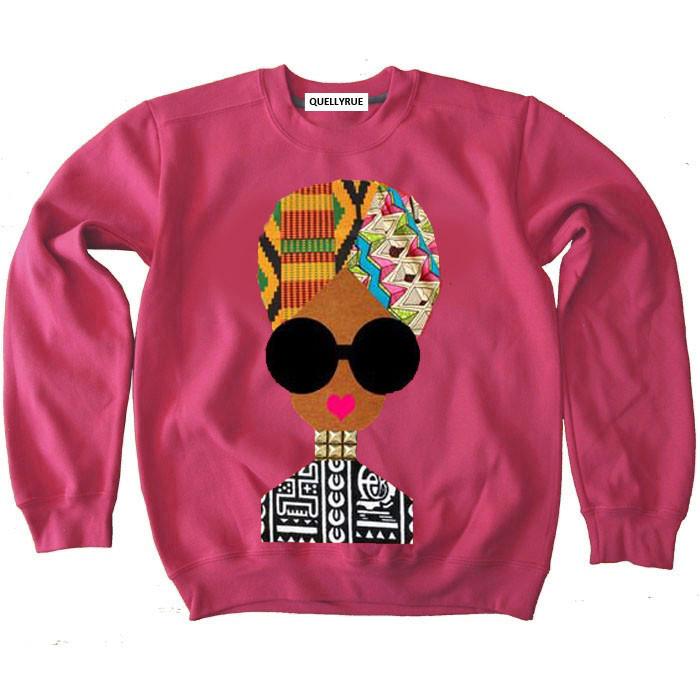 Melanin Apparel Nina Mood. Crewneck $38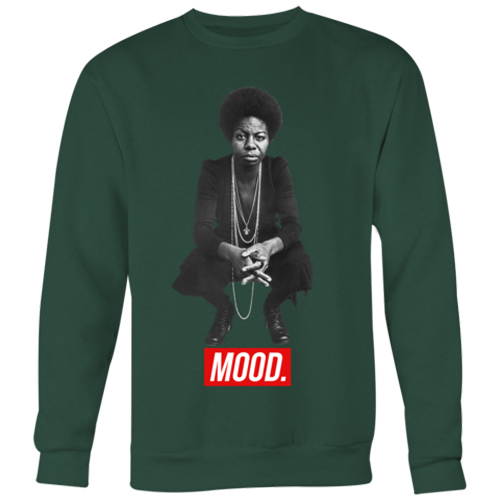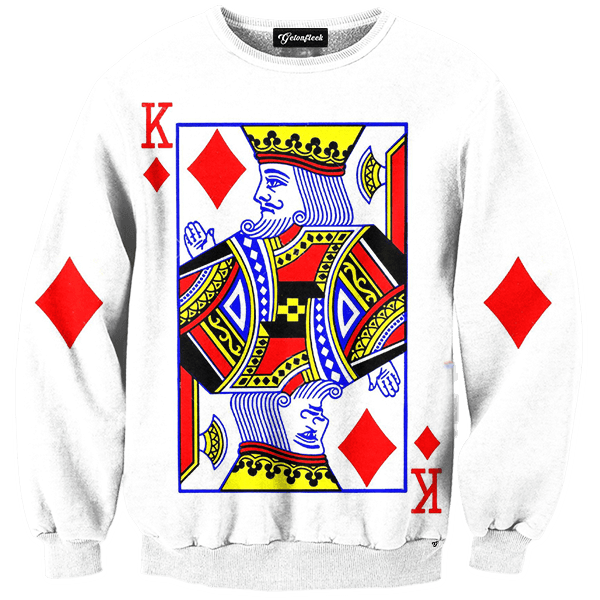 Detroit Vs. Everybody BossUp Hoodie $85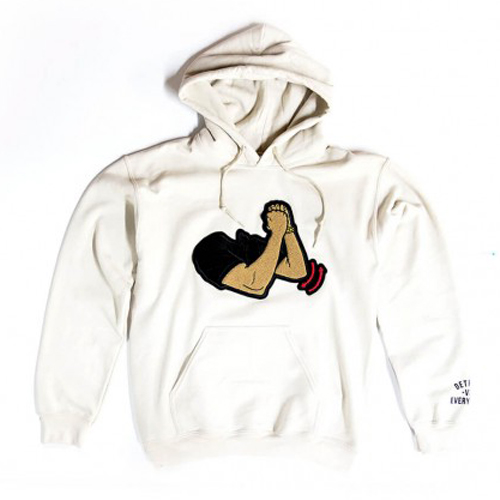 Melanin Apparel Free Huey Crewneck $38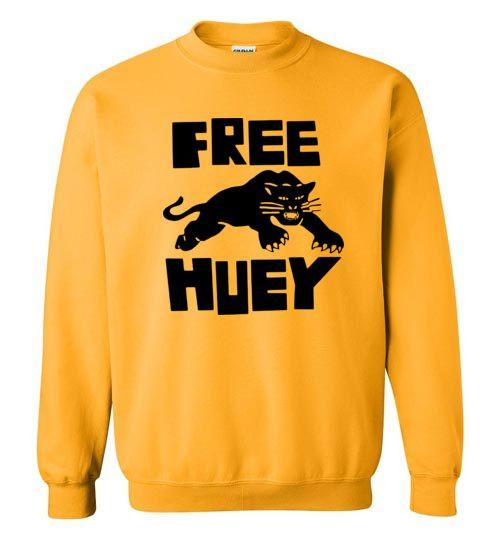 Etsy Randy Watson World Tour $28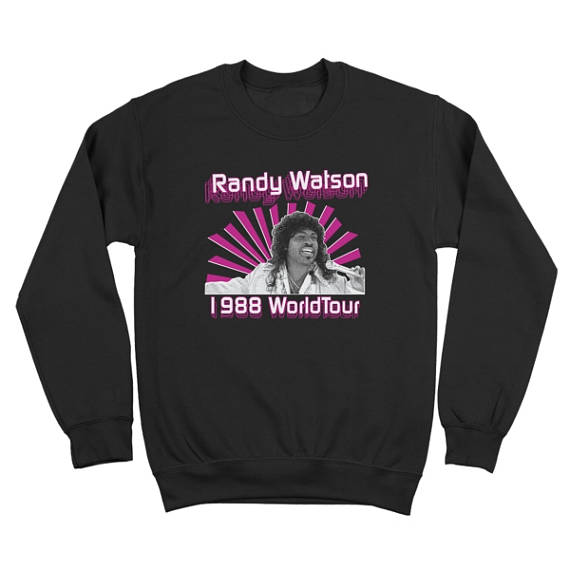 Auntie June's Stay Woke Sweatshirt $69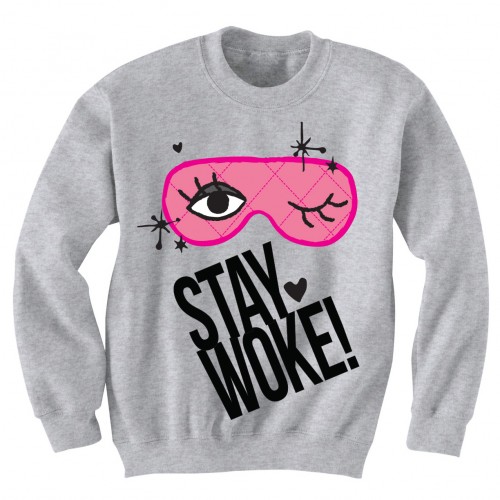 Prince Purple Rain Hoodie Pullover $56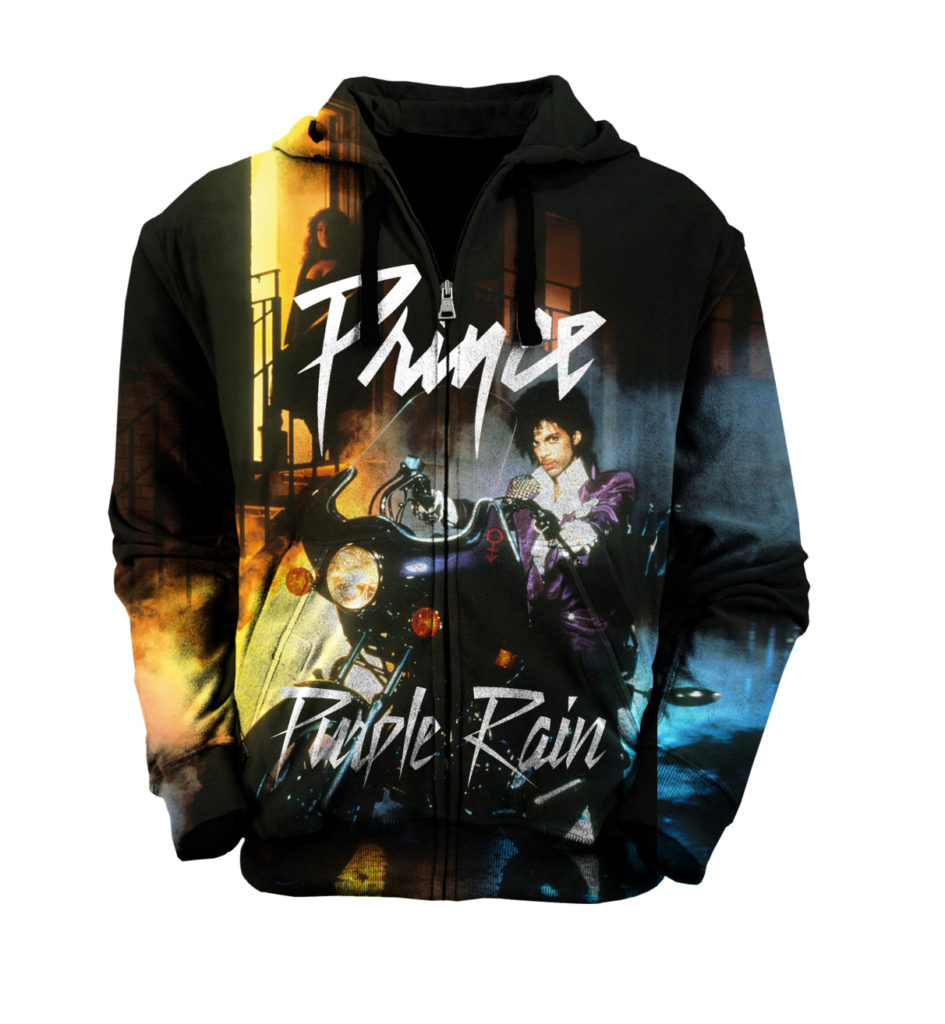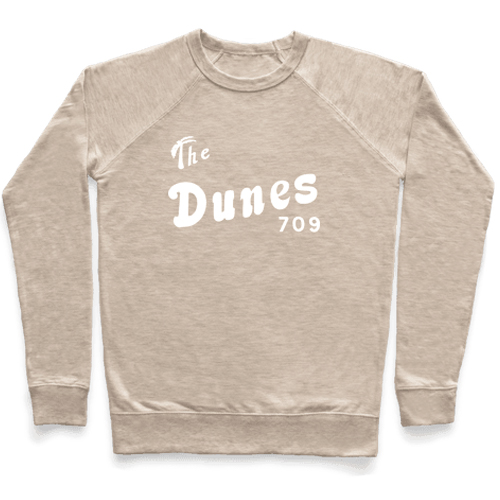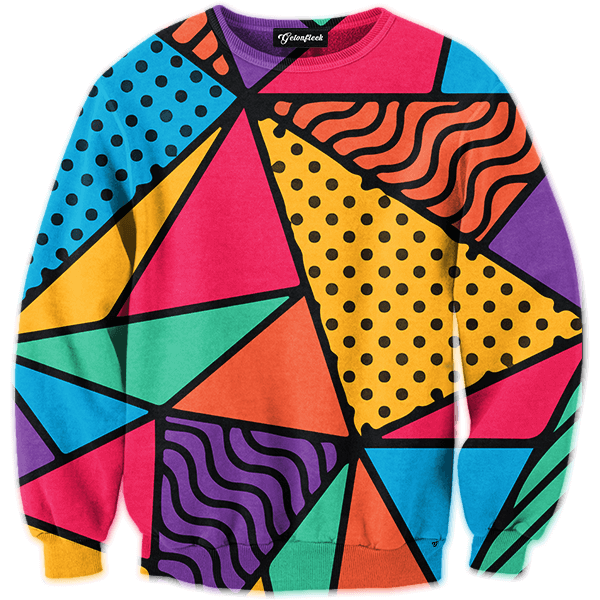 In Memory of Selena Sweatshirt $28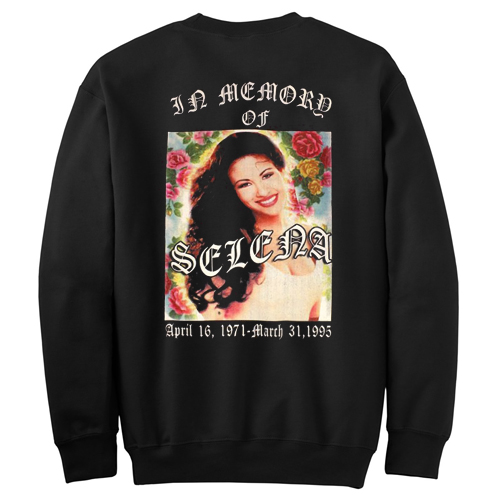 Adesola Women's African Print Woman Sweatshirt $45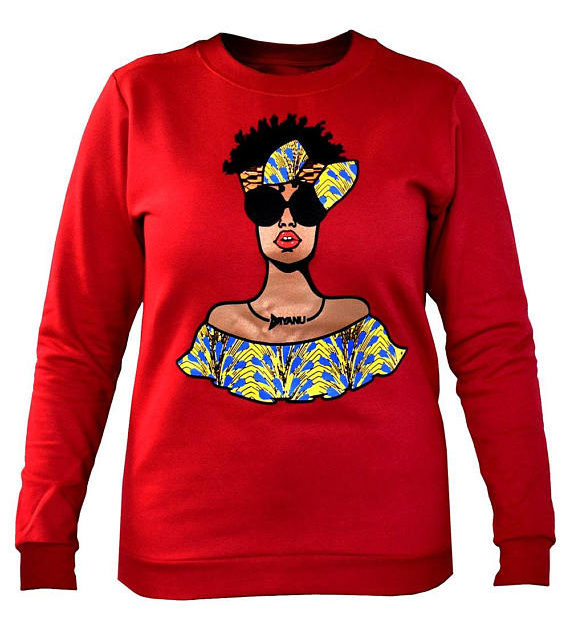 Yea or Nay? Which ones do you love/hate? Chime in!
XOXO