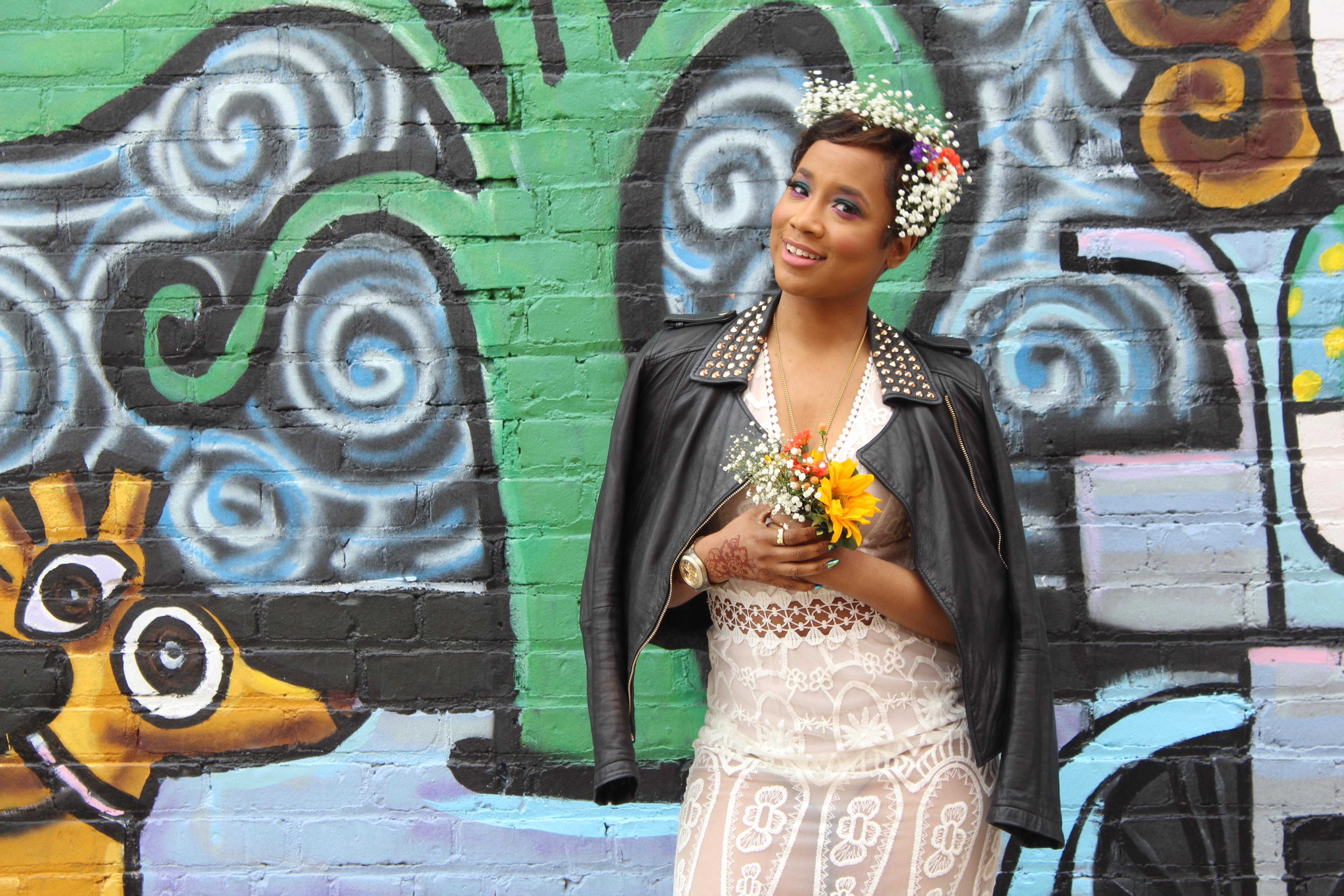 I am a huge fan of concerts, especially when it comes to MUSIC FESTIVALS!!!! Nothing describes the feeling of hearing your favorite artist perform the exact song that got you through that rough workday, or 6-hour road trip with your BFF. During music festivals, I feel like a happy little bird and really appreciate the chance to wear whatever I want and truly express myself. Not to mention being surrounded by tons of fashion and style inspirations. For creatives especially, music festivals feel like home. So as the weather begins to change *rolls eyes* and we gear up for the festival season, I want to offer a little help to those who are still trying to figure out what to wear. Continue on to check out a few of my festival LEWKS! Enjoy
When thinking about what to wear, it's important to throw caution to the wind while remaining practical. Yes, this is the time to be totally free and wear what you want, but remember to keep your comfort in mind. Your festival will probably take place a large dusty field and leave you standing on your feet for hours at a time, so flats, fanny packs/crossbody bags, and layers for changing temps are your friend.
Go ahead…click below to see the next LEWK!
XOXO