Easy Peasy Gift Bags (My Fav!)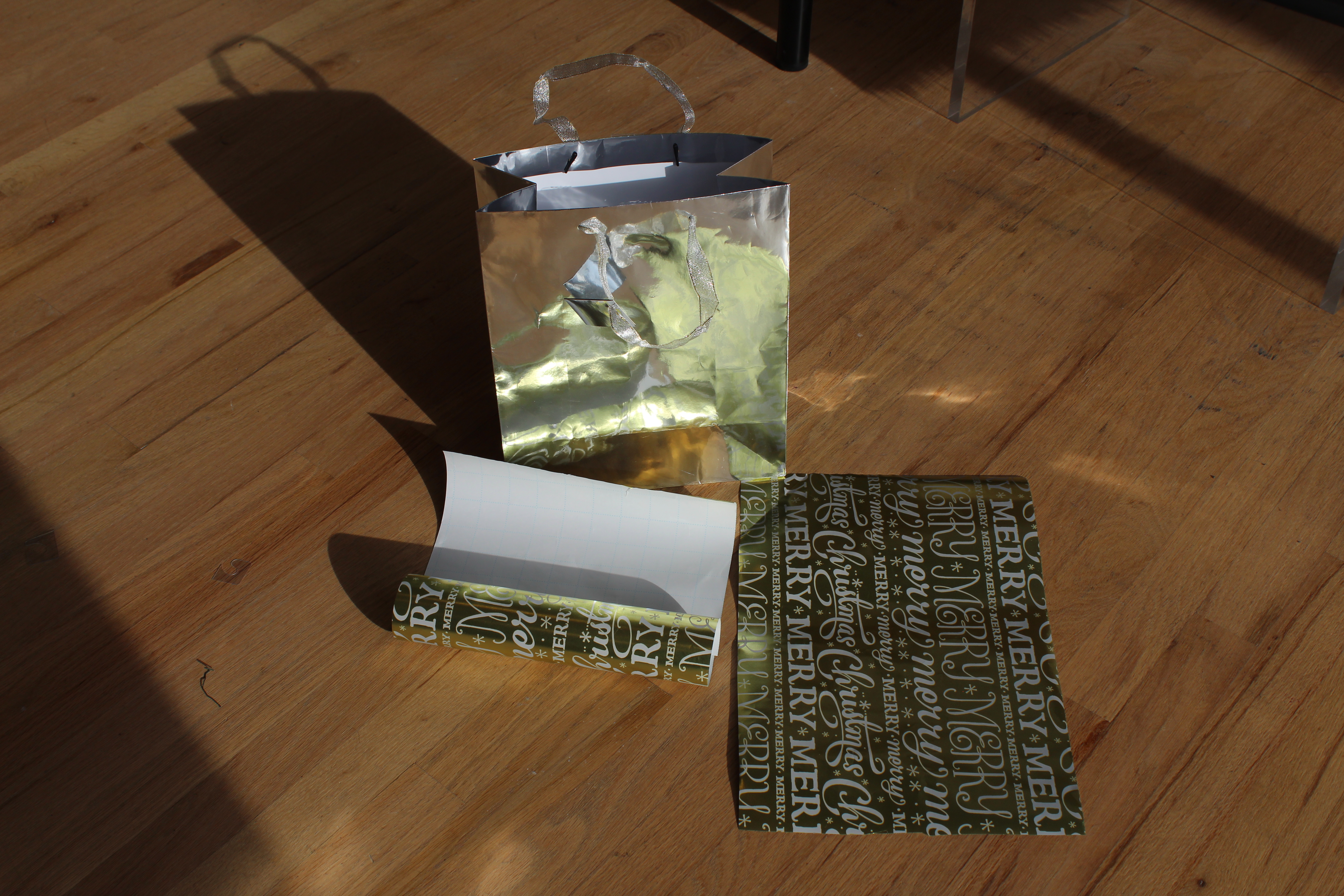 Ok, if the gift box was a bit too much to process, you can easily jazz up a gift bag using leftover wrapping paper, bows, and ornaments!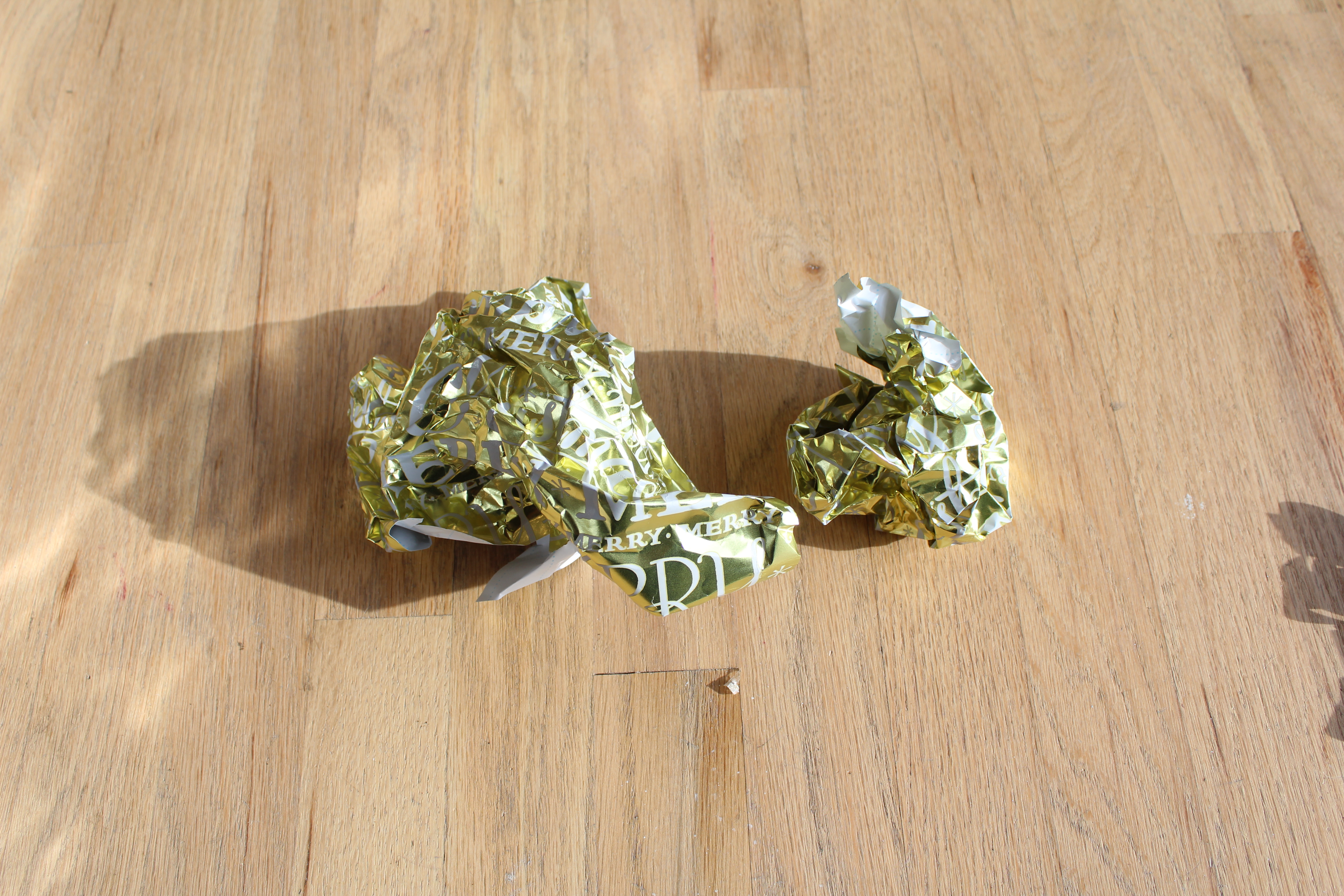 I started by crinkling the leftover wrapping paper I had to give it a bit more texture.
Then I cover the top of the bag with the wrapping paper, tinsel, bows, and ornaments. Here is how it turned out!
XOXO