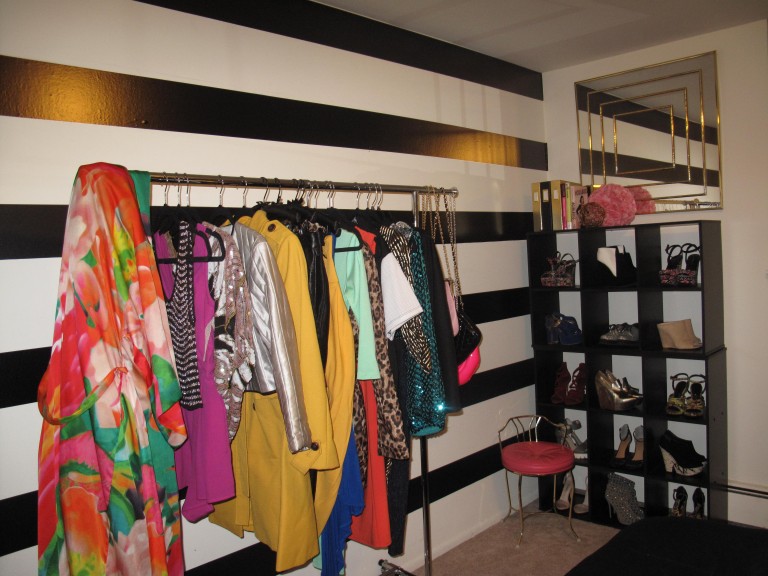 There is something about spring that generates the urge to purge, spruce, and brighten things up. Most consider spring cleaning a wardrobe thing but sometimes a room makeover is a necessary boost you need to drop kick you out of your winter blues. For me, this came in the form of creating dimension in my bedroom with painless stripes.
That's right, no paint bucket or splatter required.
Grab your vision board, pens, and papers — it's time to get into a little bedroom DIY going! See this step-by-step guide on the following pages.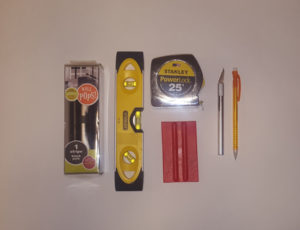 Supplies needed:
Level
Xacto Knife or Razor Blade
Squeegee Burnisher or Credit Card
Pencil
Tape Measure
XOXO