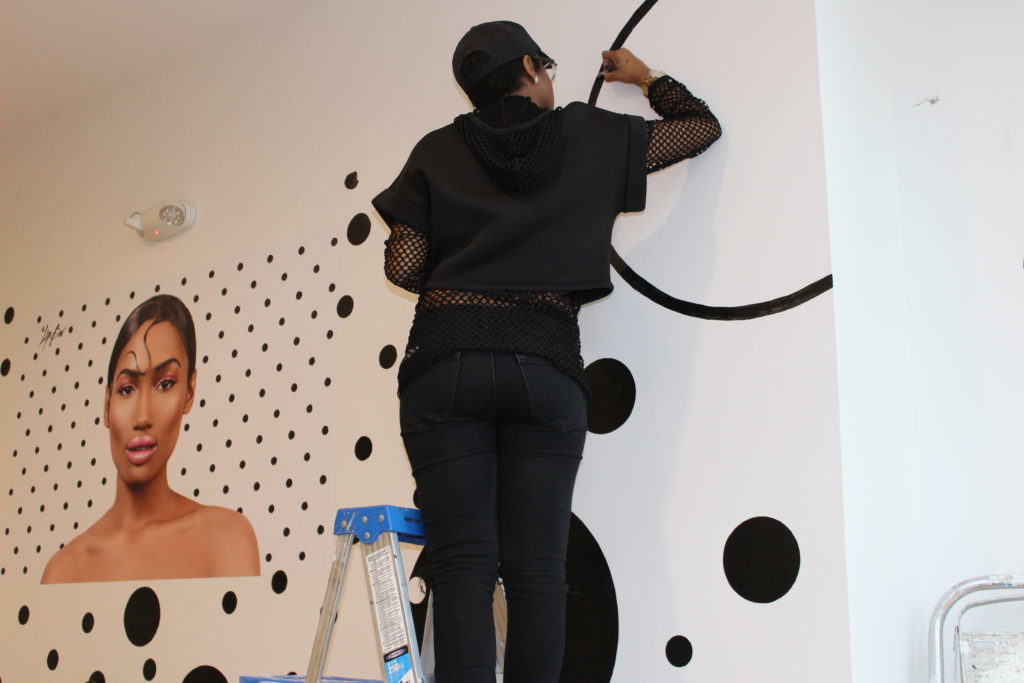 I know it seems like a lot of unnecessary steps, but trust me; this will be the difference between having crisp and clean results versus a hot steaming mess.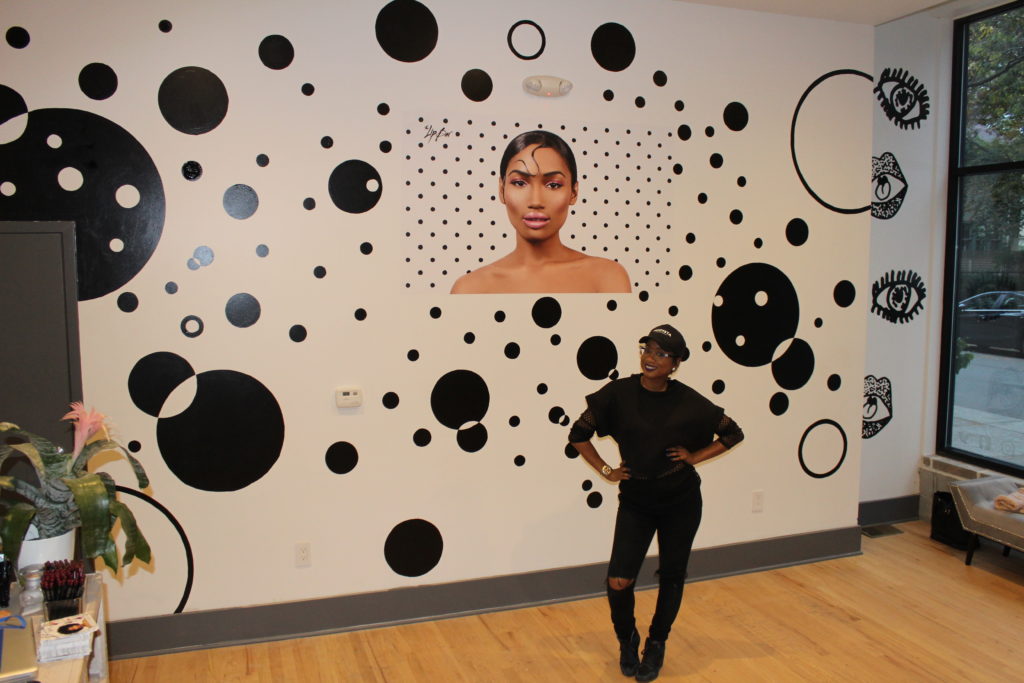 Once I had the basics of the wall down, I really just continued to step back and see what needed to change. And here are the results!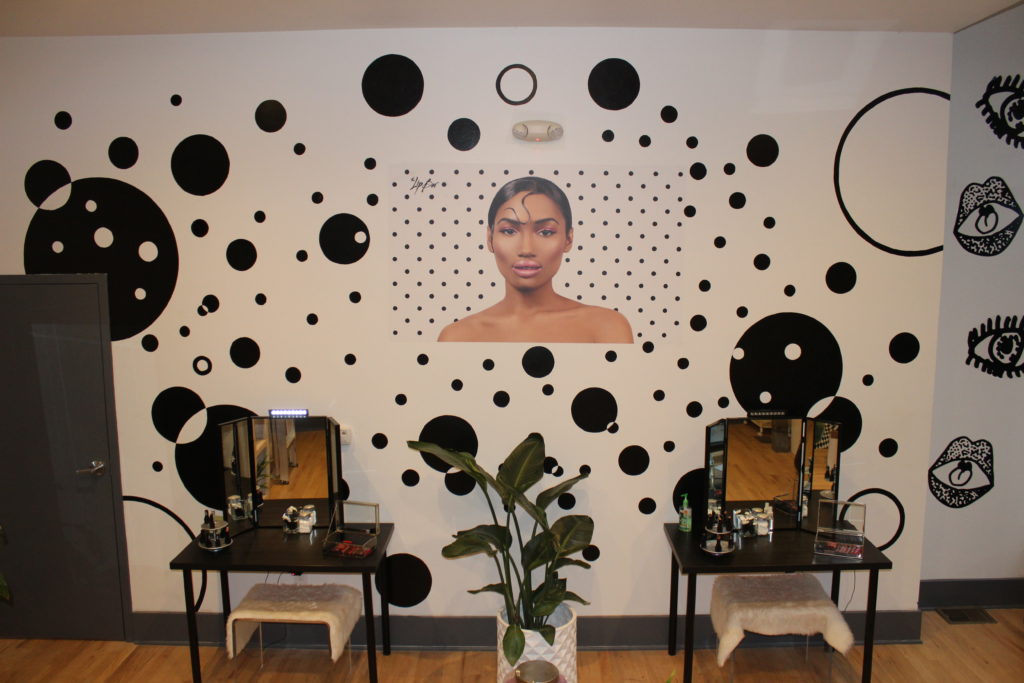 I hope this post was helpful if you have any questions about any small painting DIY projects, feel free to comment below or shoot me an email. Happy Painting! Special thanks to Melissa and Adria for serving as my lovely assistants.
XOXO