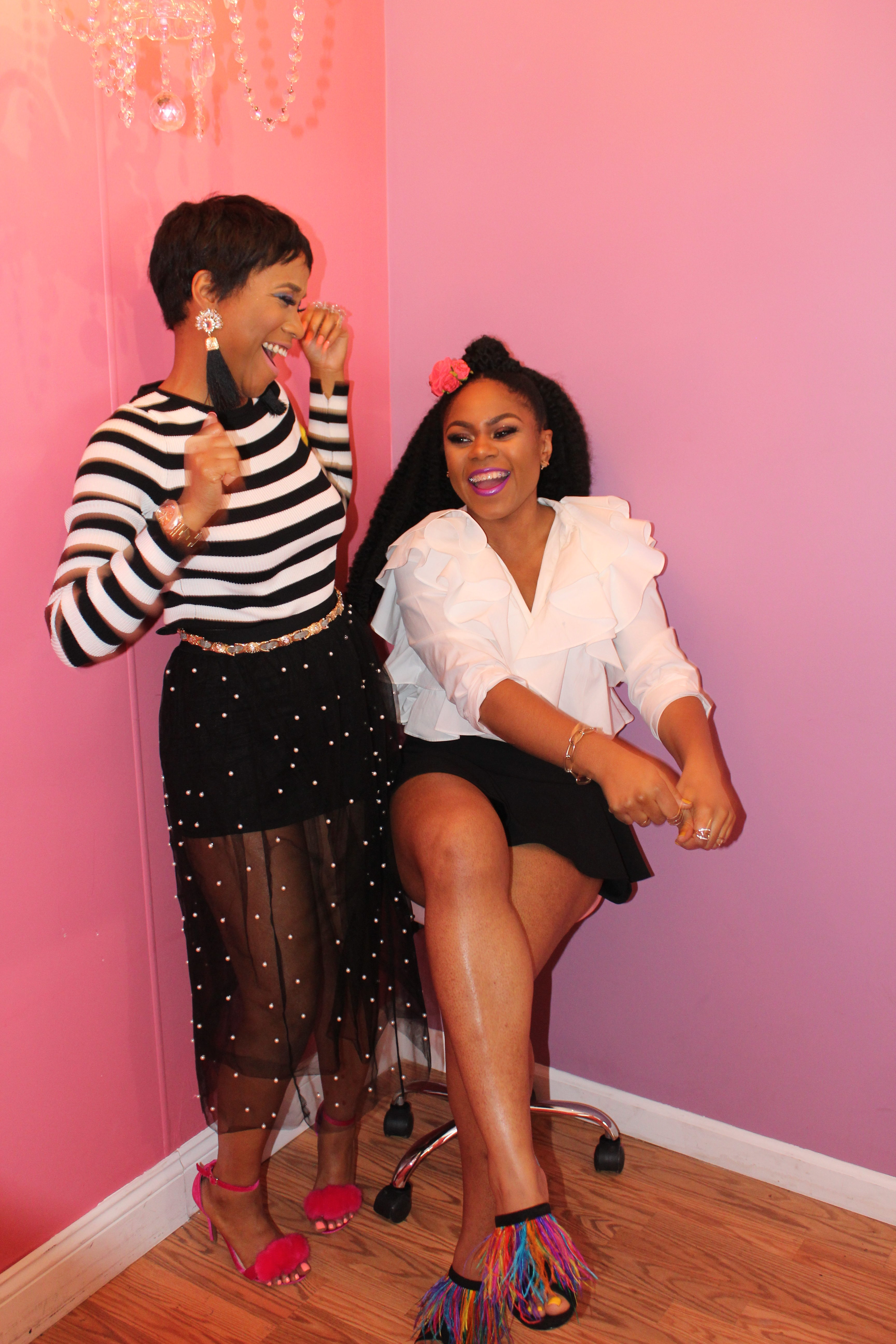 ,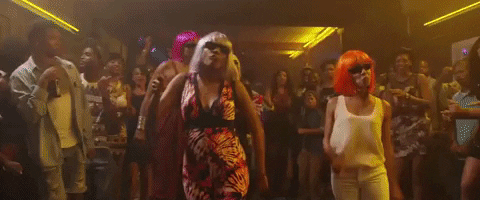 No bae, no problem! It's February 13th, GALentine's Day!!!! Whoop! In the spirit of love and friendship, I called up my BFF Ms. Ash, aka @beautybanditashley, to help me celebrate this glorious day before Valentine's Day! And what better way to commemorate our over the top sistership than to have a full-out, extra frilly photoshoot! I'm talking loads of pink, pom pom shoes, lots of sparkles, and of course leopard print! True friends are the ones that carry you through the good times, bad weaves, break-ups, and turn-ups! The older I get, that more I value those individuals that decided to join me on my sometimes hectic ride. Continue on to get into our LEWKS and find out my top 5 ways to celebrate your BFF today!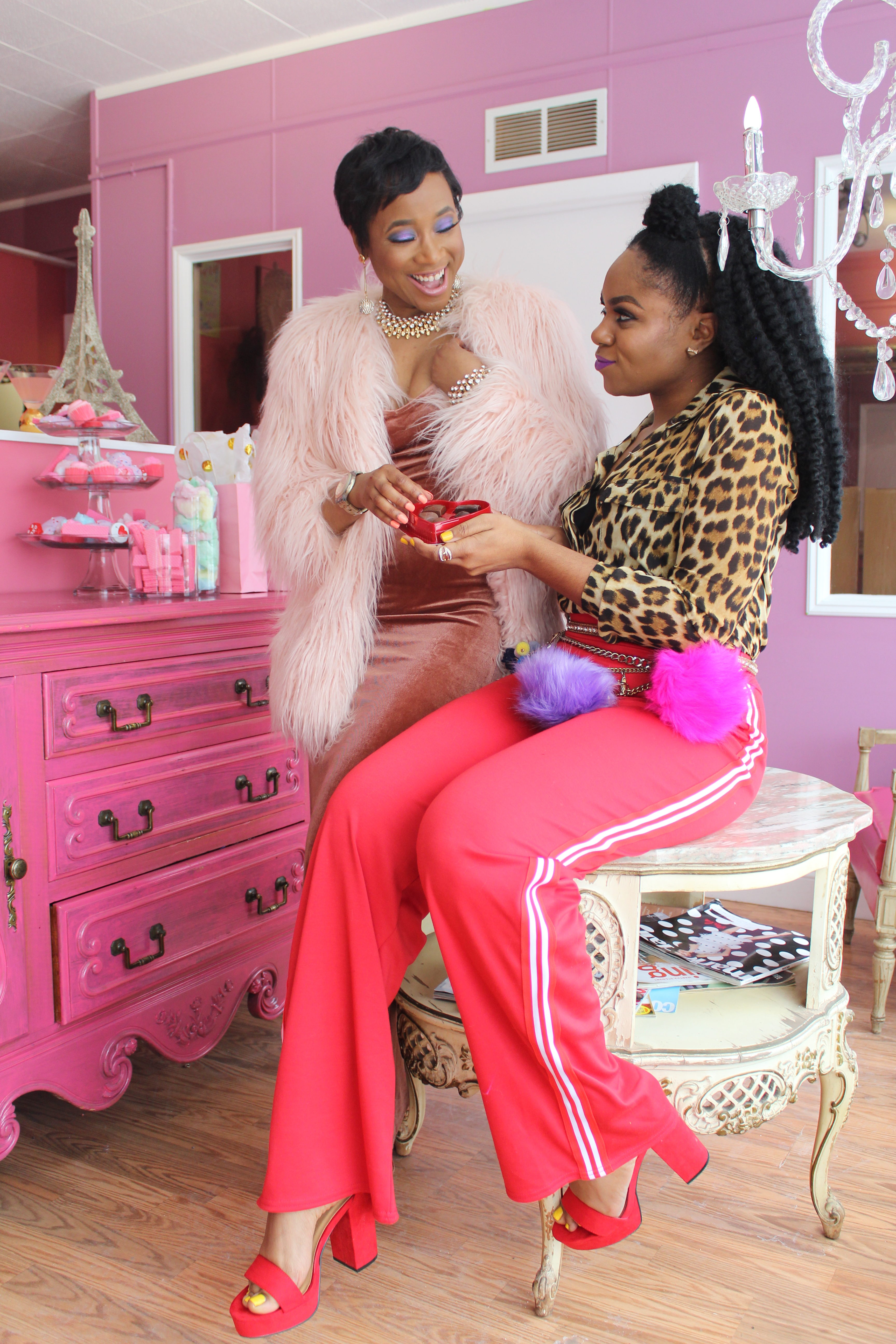 CALL.
I don't care if it's only for 5 minutes. A phone call vs. a text message to a friend to check-in and see if they're still alive goes a long way. FIND THE TIME!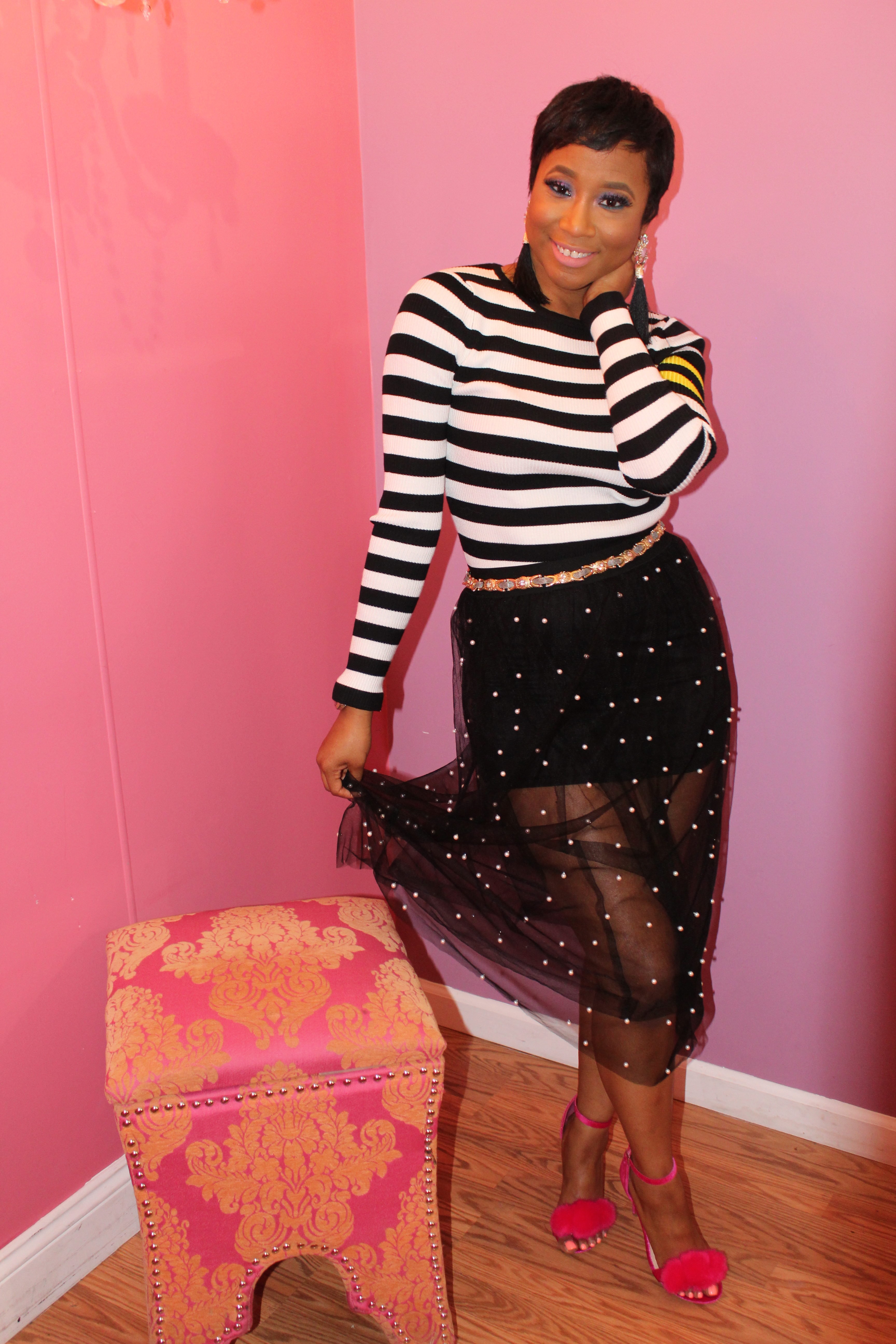 BE INVESTED.
Show up and show out for your crew. I take pride in being a card holding fan club member for my friends and the people I love.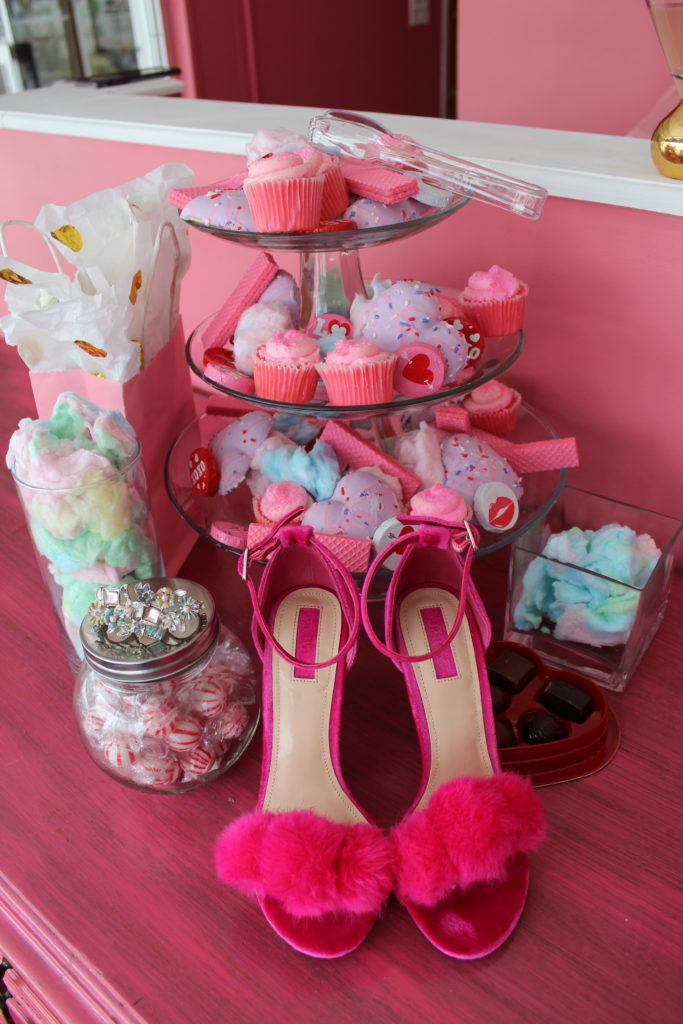 LAUGH.
One of my favorite ways to bond with my BFF is through laughter. Whether it be over our most outlandish memories or a meme on social media that reminds us of our crazy personalities. Laughing helps me get through some of my roughest days.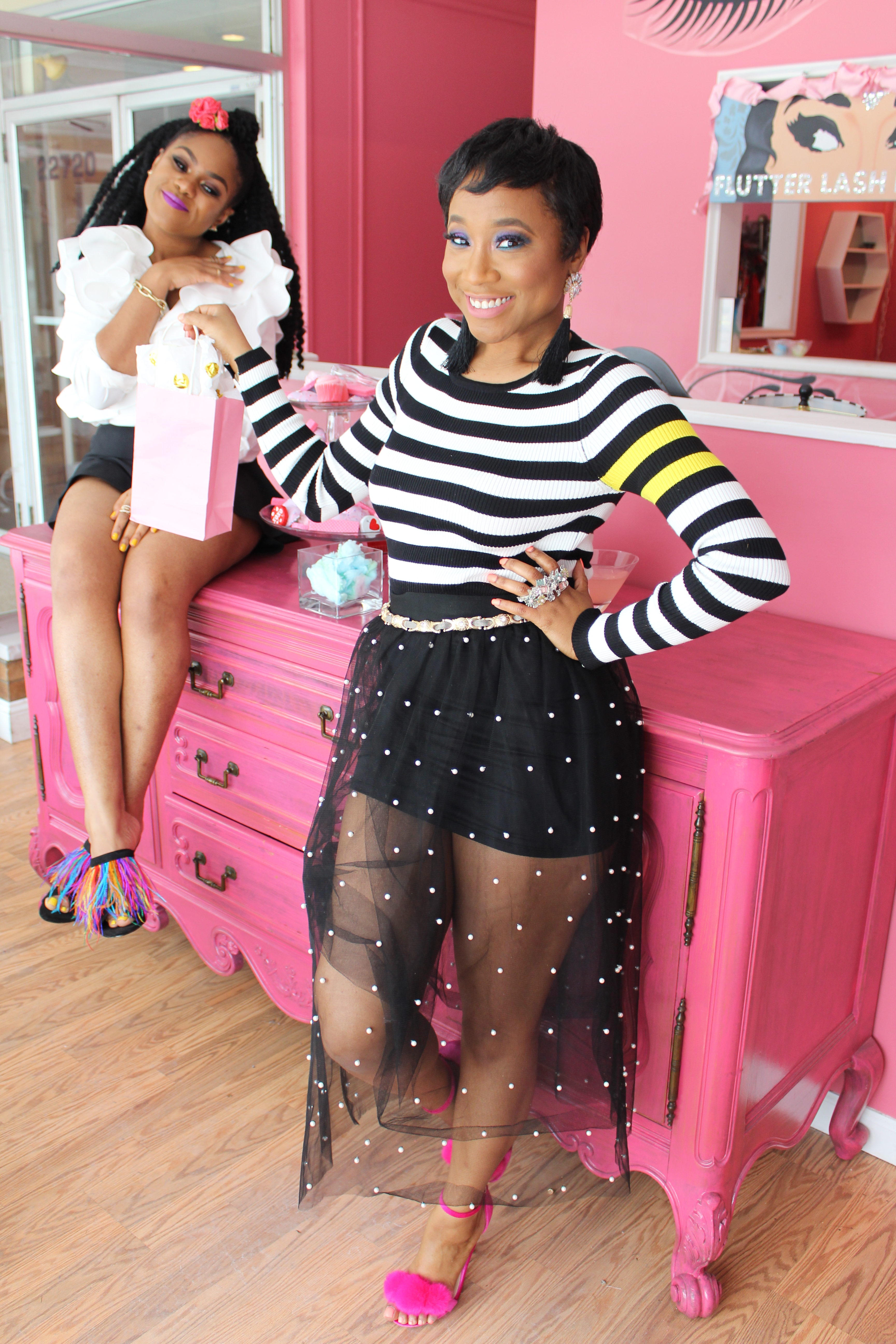 VOUCH.
No one should be able to speak negatively of your friend in front of you. Period. I am good for calling up my friends with a "Girl, she's not down for you like you think" ALERT! It is also crucial that you cover the flaws of your BFF, we're all works in progress right?!?!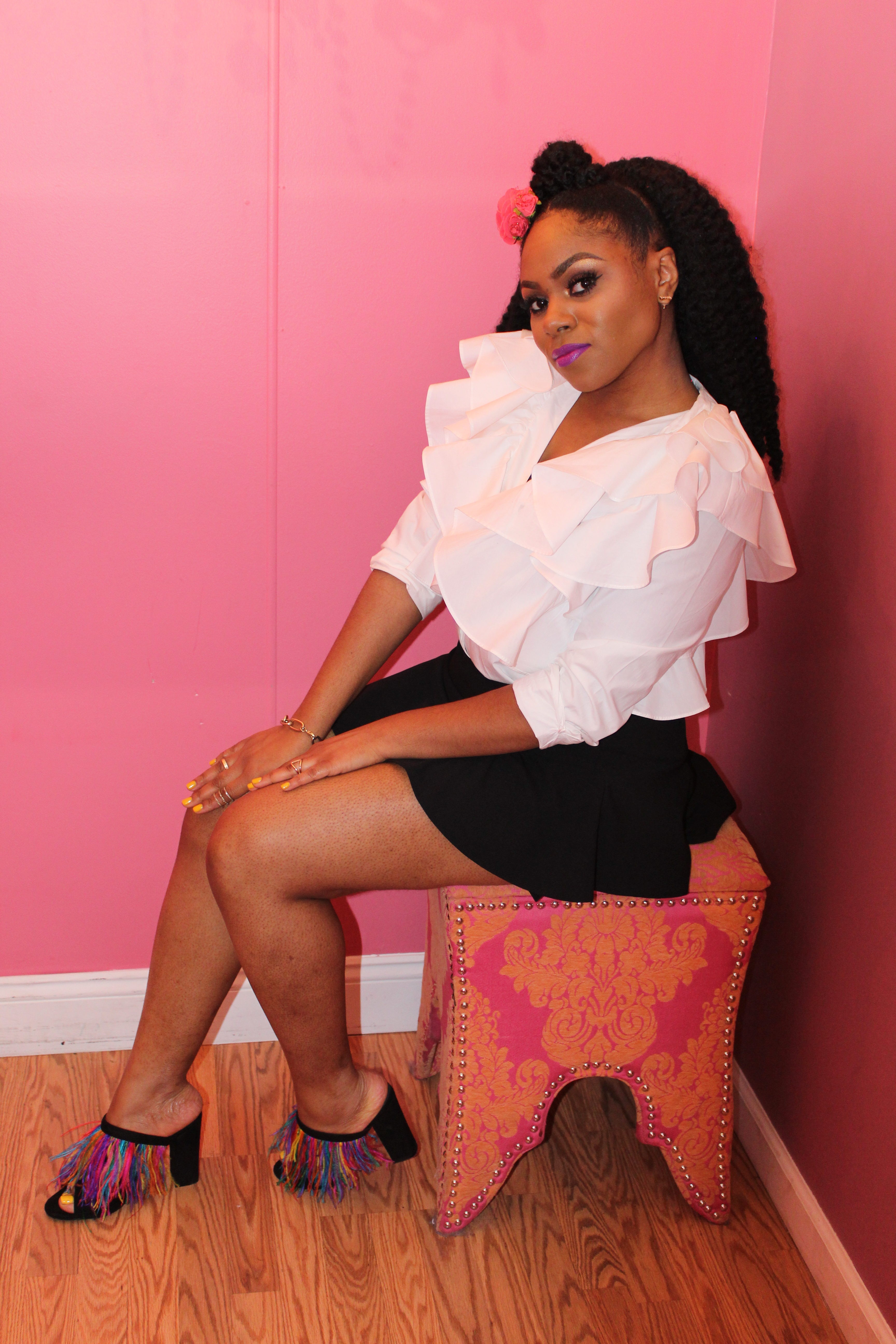 CHECK.
In the most loving way possible, real friends should be able to check each other. Is your BFF living beneath their true calling, not properly practicing self-care when needed, or just being a flat our b-word?!? Call them out on it!!! And then go shopping. Ha!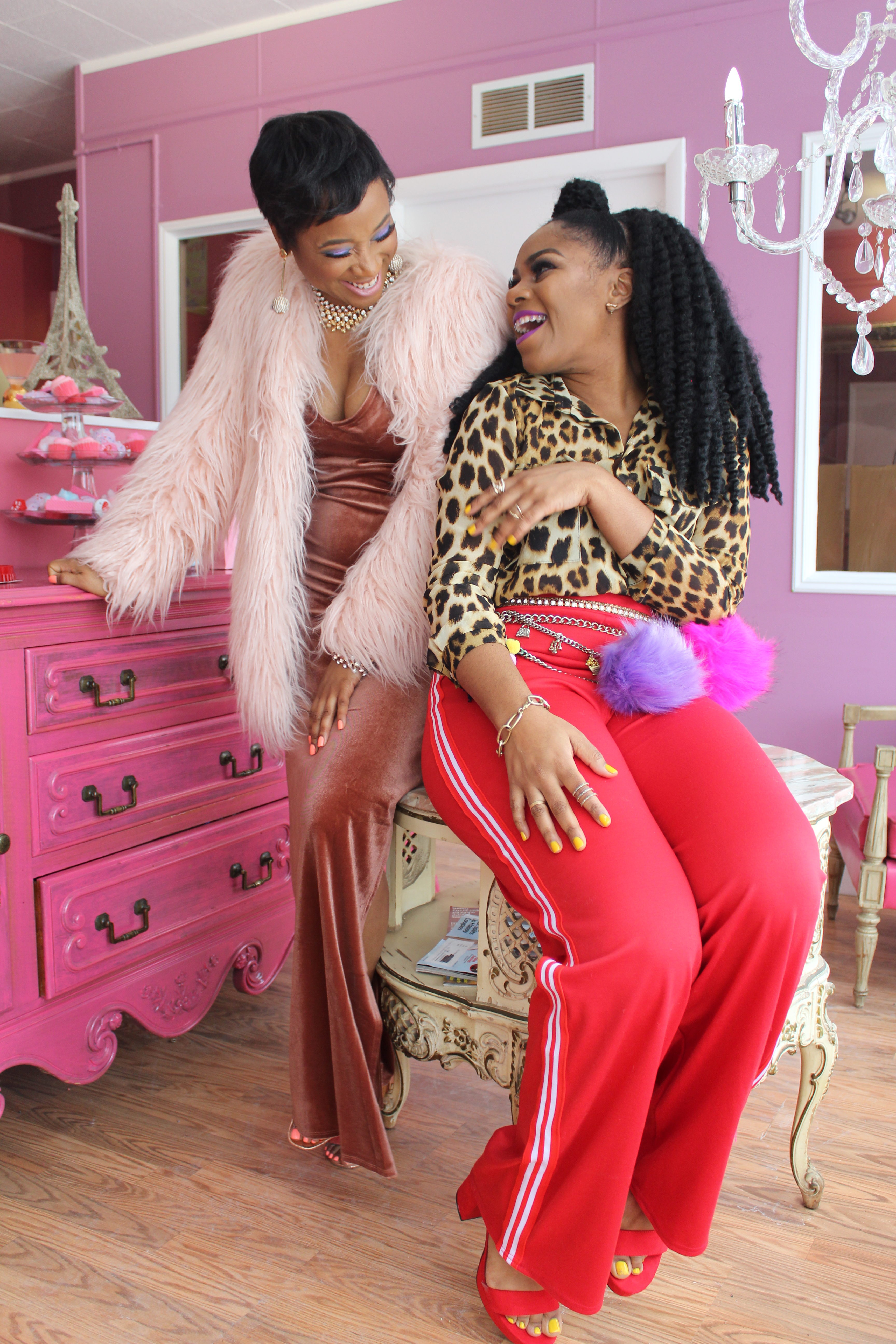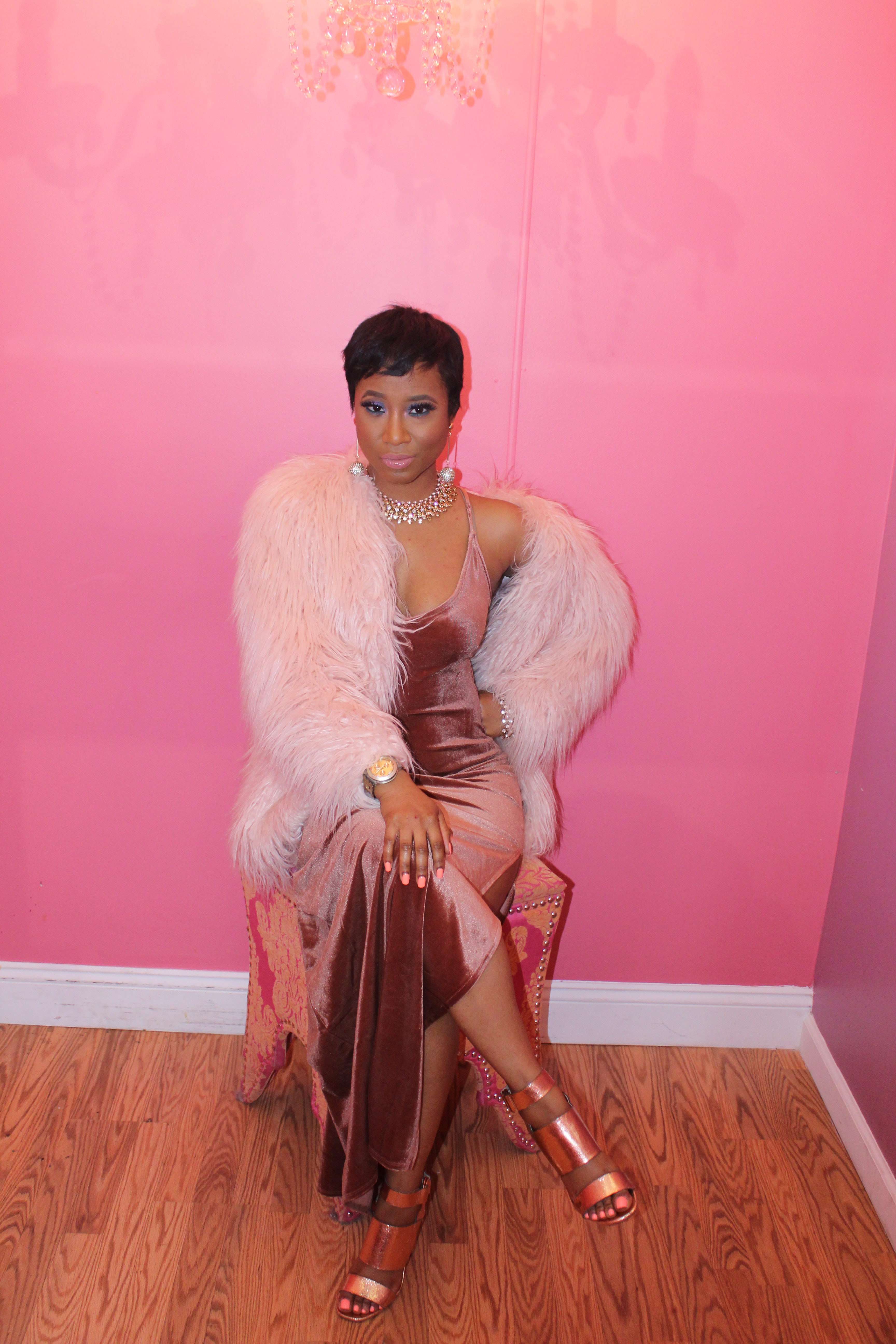 Special thanks to our photographer and the missing link to our friendship trio Mr. Danny Butler, and to Flutter Lash Boutique for allowing us to raid your space!!!! We appreciate you! 
XOXO