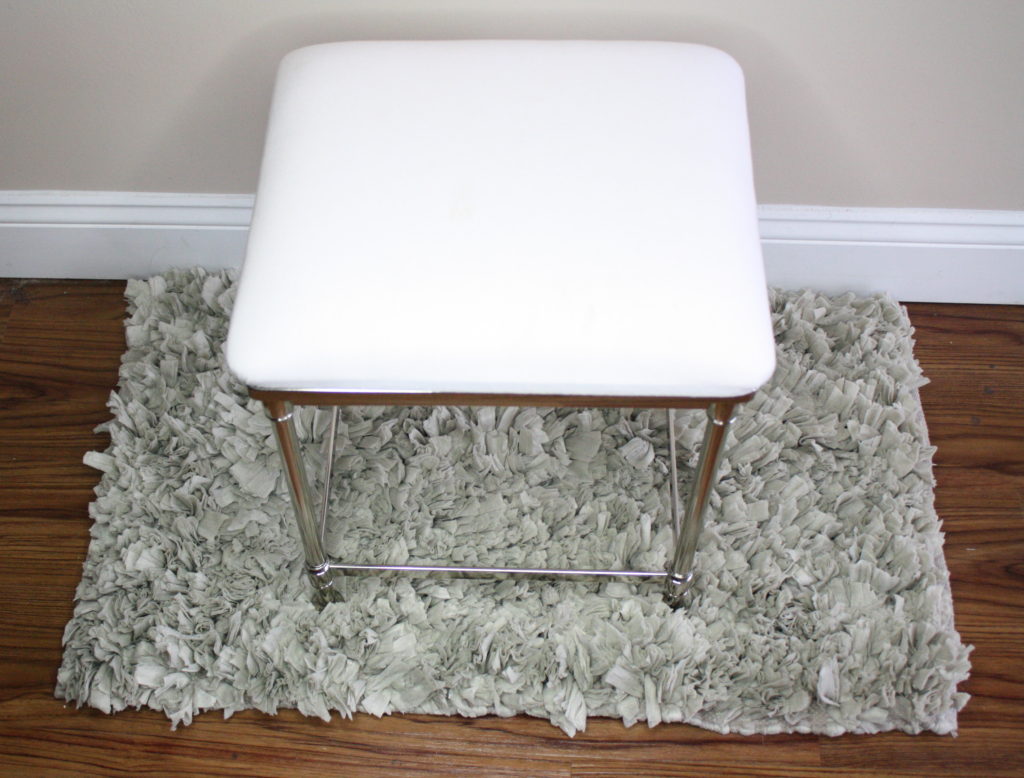 Hey guys! Welcome to my first official DIY post,  I am really excited to share a little of my artsy fartsy side and hope you are able to take something away. I love making things myself because it is often more cost-effective than paying for the item/service and also helps me to relieve stress. In today's edition, I will show you how easy it is to do minor upholstery on everyday items like a stool or seat cushion. I had already upholstered the chairs in dining room and wanted to do the same to this stool that I come across. Keep reading to see my step by step guide on how it all went down!
Materials Needed: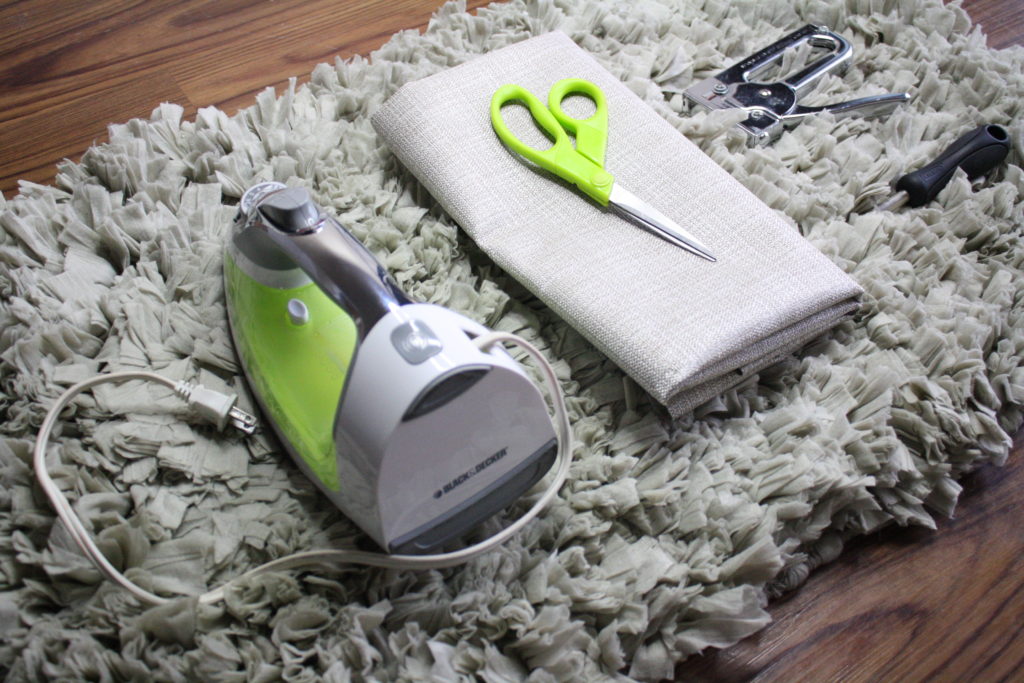 Stool or Chair Cushion
Iron
1/2 Yard of Fabric
Pair of Scissors
Staple Gun
Staples
Phillips Head Screwdriver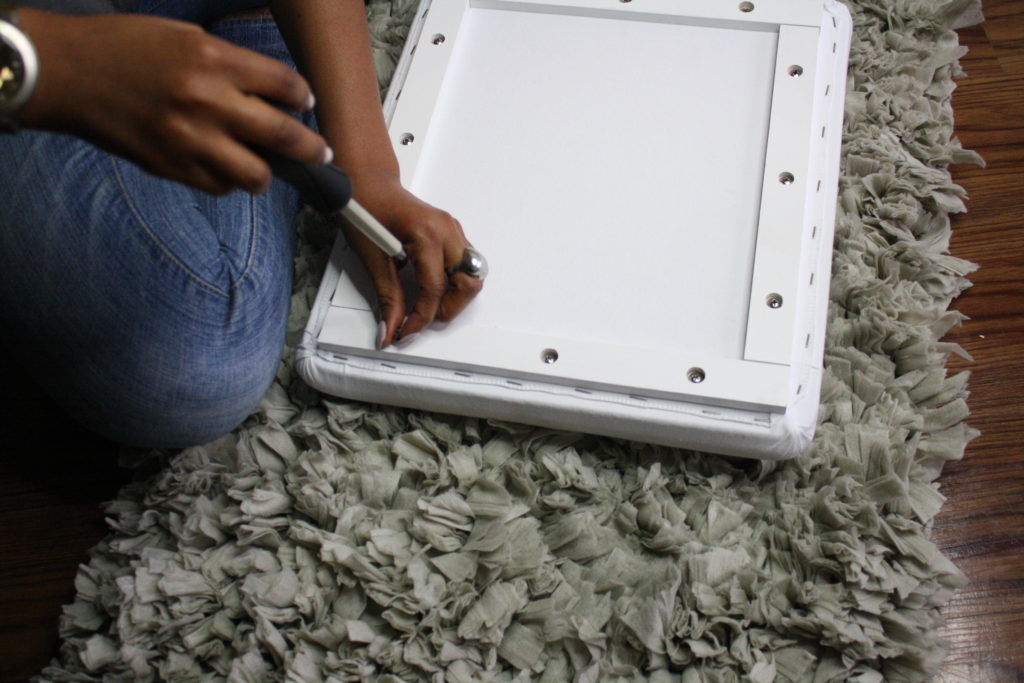 Next, I removed the screws from the wooden fabric guard. To start I removed the cushion from the frame of the stool. This particular cushion simply lifted off some, however, require a screwdriver to be removed.
XOXO